Spiritual Gifts Assessment
One final thought as you give your responses. On these types of assessments, it is often best and easiest if you respond quickly and do not deliberate too long in deciding.
An Overview of Spiritual Gifts: The Companion Guide for this Assessment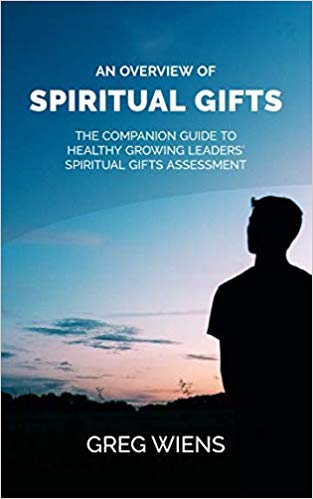 Paperback: $7.99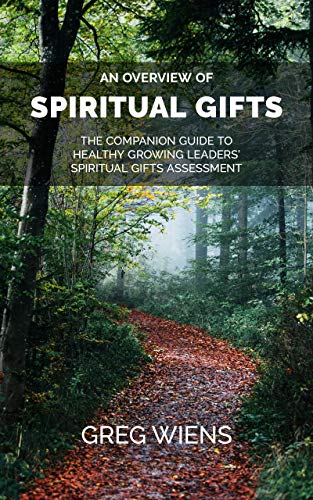 eBook: $2.99
We've published a book on Amazon.com as an eBook and paperback to accompany this assessment to help you understand your next steps in using your gifts in ministry.
In this Overview of Spiritual Gifts, we provide a unified look into the Spirit-given gifts endowed upon every Christ follower at the time of their conversion and perhaps during their growth and maturing as a disciple of Jesus Christ. This book is not biased toward any particular theological background. If you are a Christ follower, or if you're just seeking to understand what is meant by Spiritual Gifts, we believe there is something for you in this book!